Fast-loading website is gold.
It will make people stay as the page is loaded in under 2 seconds.
Google also loves it so that it becomes one of the ranking factor in Google's search engine.
That's why people obsess with website speed—me too.
After successfully transferred the website, I wonder about making my website faster than before.
So I tried to figure it out and then I found about LiteSpeed.
The hosting provider of my website uses what-so-called LiteSpeed Web Server. It is the web server software that is more advance than the "normal" Apache web server.
LiteSpeed claim that their technology is six time better in performance rather than Apache.
Combine this powerful server configuration and some caching system, and you'll get an extremely fast website. They said. So I tried.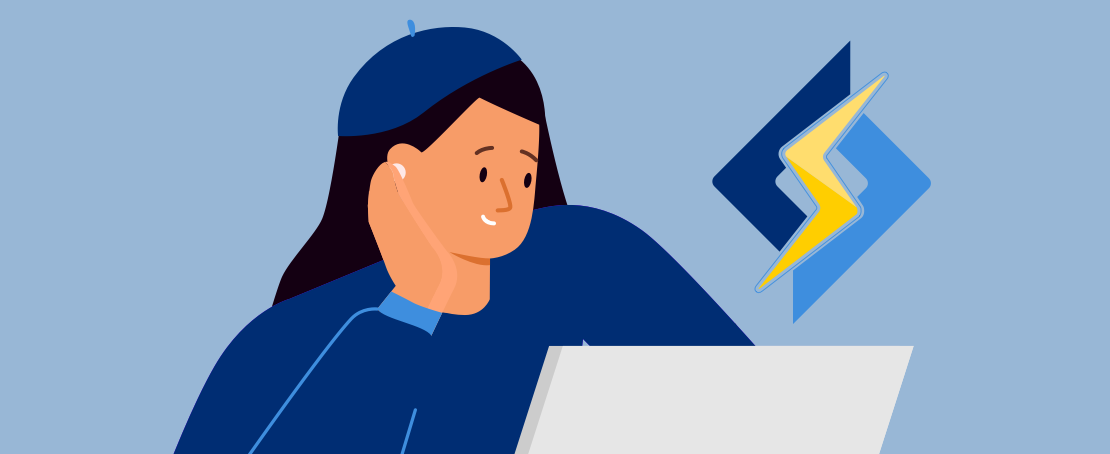 From W3TotalCache to LiteSpeed Cache
Previously I used W3TotalCache plugin in Saintif's website to manage the caching system to make the website load faster. But here I need to deactivate it so that I can use LiteSpeed Cache without any problem.
Install LiteSpeed Cache plugin from WordPress dashboard
Check the installation in the LiteSpeed Manager in cPanel
After everything is okay, I started to edit the setting of the plugin and it turns out that this plugin have more complete feature for free rather any plugin I tried before.
I did some basic configuration, just click-click-click on the menu that I think will make my website faster.
And yeah. Bloody hell. My website become extremely faster than before.
Getting this dope result make me want to explore the advanced configuration. After spend lot of time working on this…
…it turns out that my website become slower. Shit!
I didn't know why this happened because I just click-click-click without really know what the hell these options stand for.
I lost my day just to fix the problem I created by myself.
The Solution
This thing make me crazy. I can't think clearly.
Until in the night (yes, last night), I found these problems:
Lazy Load
The articles across the internet explain that lazy load can make the website load faster because the image is not loaded until the user view it. But it turns out that this is not true in my case. Lazy-load breaks my website so that it need a very long time until the text and other elements are loaded
Combine JavaScript
I don't know exactly about this thing. But when I check this option, it causes the menu in my website crashes.
The solution is as simple as disable both of those feature and the website has became normal again.
The Obsession
However, I still obsessed with fast-loading website. I want to make my website loads in a glance as I see in many other advance website.
But after thinking about that, I think it is not realistic.
Achieving 100/100 points in the page-speed test is not realistic for the real content-based website and it just drives me crazy.
The efforts on doing speed optimization is not worth the results.
Google uses website speed as one of the ranking factors, but the effect is not that crucial.
Even the Google AMP page of my website just have 70/100 points on the webpage test, even though it is the Google-optimized form of website.
So yeah, I just give up with this unrealistic obsession on achieving extremely fast website (as my website is already fast enough) and start to focus on the more important things, such as the content itself.
Yeah that's all for today. Thank you.
(Actually, if I have time, I want to explore again about the using CDN and Object Cache based on Memcached/Redis to speed up my website. Peace!)