Yesterday I bought a book from Nicholas Cole "The Art and Business of Online Writing" in Amazon.
I bought this book because this is the book from one of my writing inspirations, Nicolas Cole, and also because I want to try buying a book on Amazon.
I choose the Kindle version rather than the paperback because it will need about 1 month to be shipped, while I can read the Kindle version immediately after I buy it.
The problem and its solution
The first time I want to buy the kindle version, the page shows "This title is not currently available for purchase".
This is happened because my address is not located in the area where this book is sold.
So, to solve this problem, I have to change my address. I got help from this post from How To Geek.
Hover over the Account and Lists dropdown and select Your Content and Devices
Then, under Country settings, click change.
I change my address from Indonesia to United States.
I just filled the form with random address in US, and voila, it works! The Kindle book can be bought.
Payment using Jenius Debit Card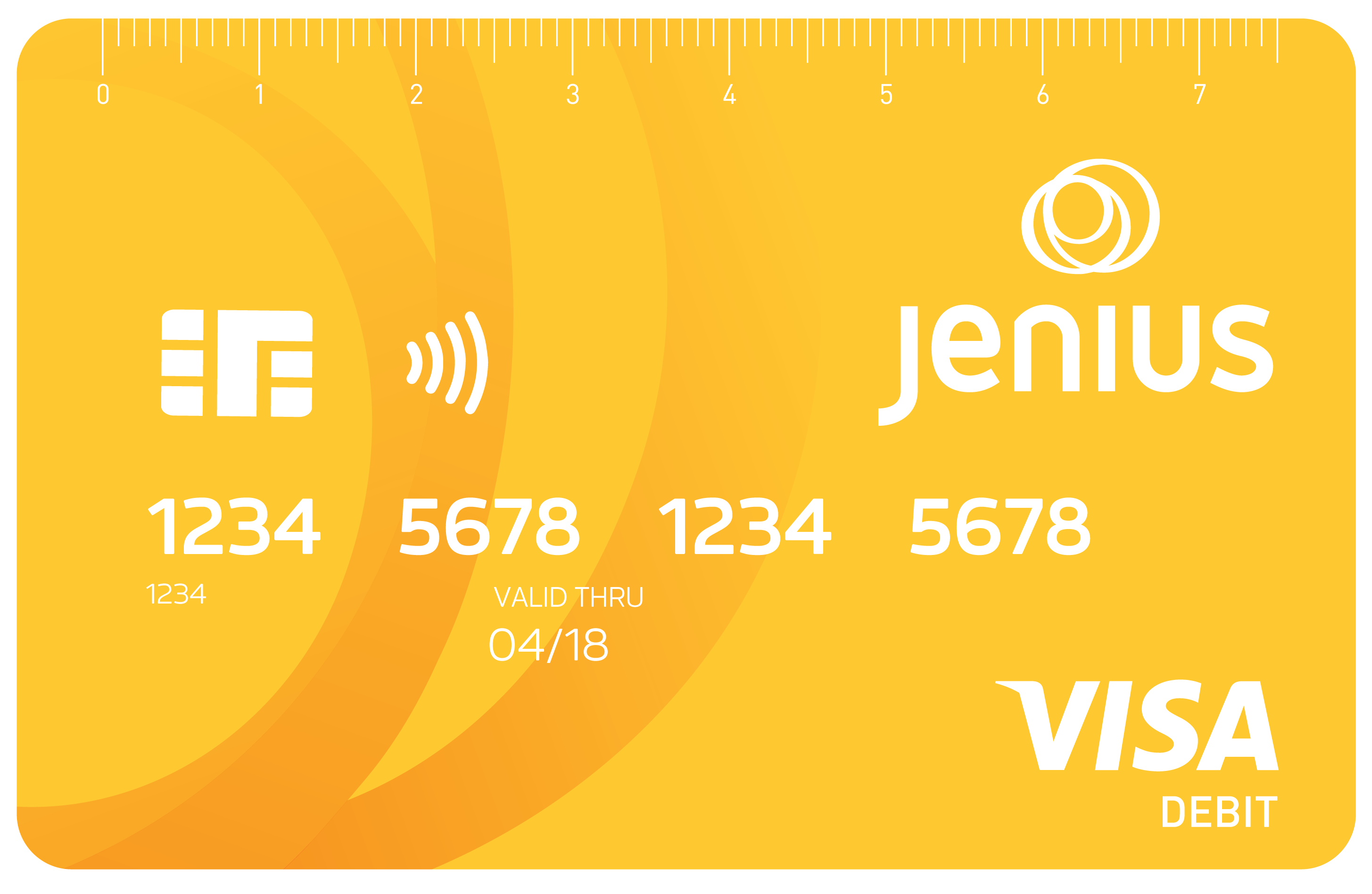 For the payment method, I use debit card from Jenius. In Jenius app, this is mentioned as e-card.
I just need to enter the debit card number, card holder, and expiration date.
And when I click "buy" on Amazon, the balance will automatically deducted to pay the bill.
As simple as that.
The price of the Kindle book is $9.99. With the exchange rate of about IDR 15,367, the total payment is IDR 153,512.
After I finished the payment, the book automatically appear on my Kindle app–both on my Likebook and Samsung tab.